27 top picks
Just a few of our favourite things.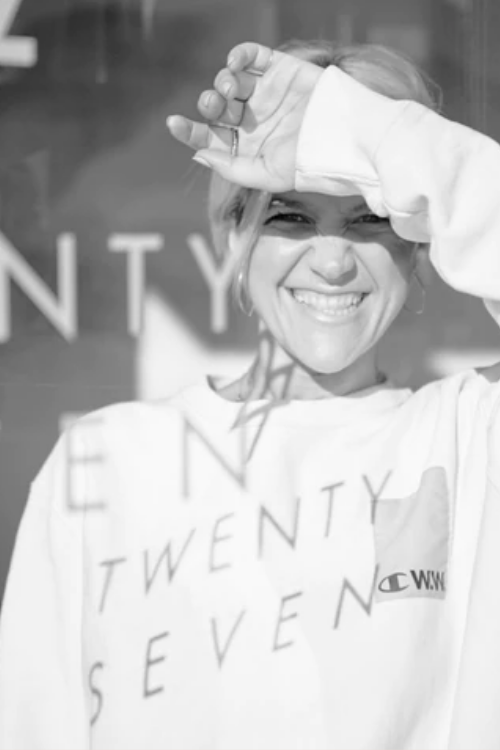 OLIVIA
Founder and owner of Twentyseven, Olivia shares her absolute must-have picks from the curated brands and products in the shop. Covering everything you need from skincare, haircare, beauty, home essentials, wellness, and so much more. Check out what she cannot live without.
SAM
If you've ever sat in Sam's chair you've probably learned her secret about using dry shampoo on clean hair. If you haven't, stick around here to find out all her beauty secrets. This gal loves some R&R check out her top pick's below to see what she's using on her self care Sundays.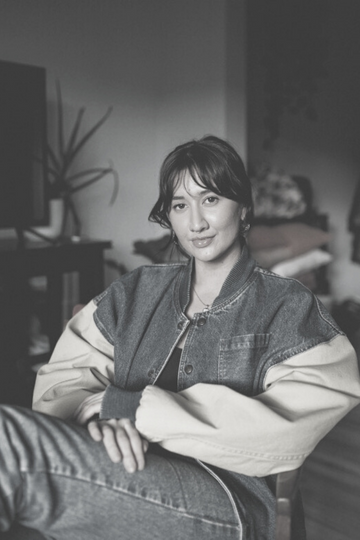 ALANA
Check out what makes the cut in Alana's self care routine. If you've met her IRL you know she always has the best recommendations for books, movies and restaurants. Her self-care faves list is long, so we've put them all in one place for you to stay up to date.