TWENTYSEVEN IS A CERTIFIED SUSTAINABLE GREEN CIRCLE SALON
The Green Circle Salon program is dedicated to fighting beauty waste and climate change. This allows us to offset our emissions and give beauty waste a new life. That includes previously unrecoverable materials and hard-to-recycle items like hair clippings, foils, excess hair color, aerosol cans, and color tubes.
How We Recover & Recycle Up to 95% of Our Beauty Waste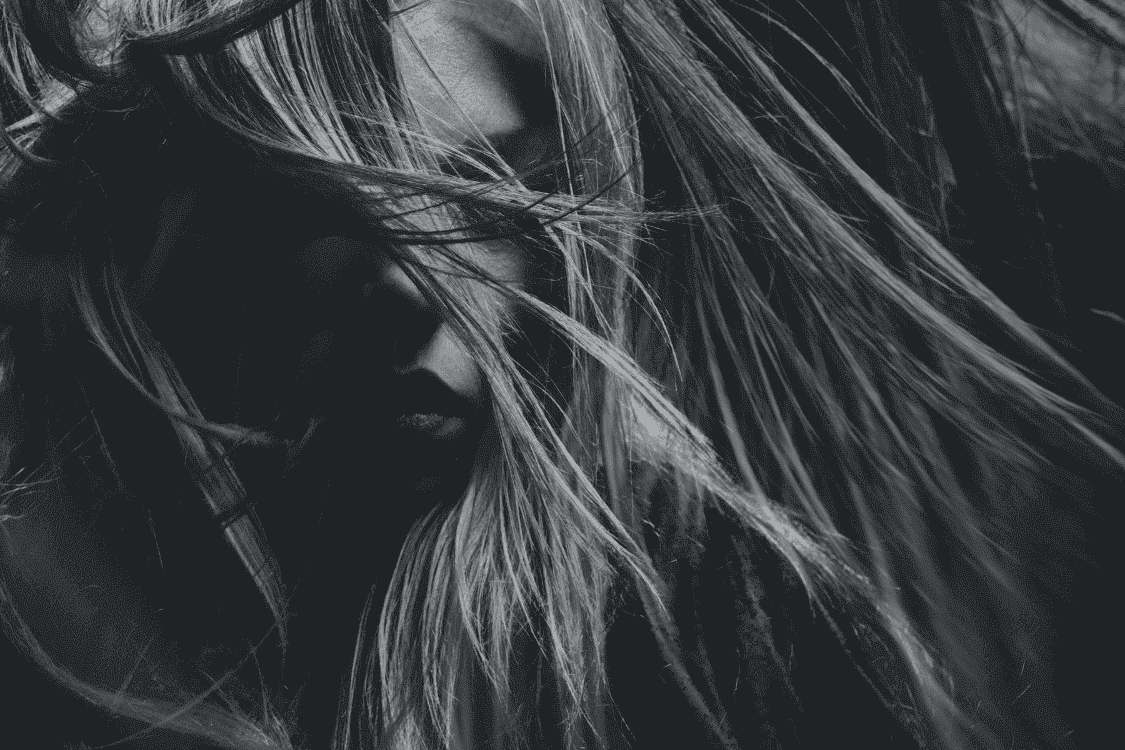 WHERE DOES OUR WASTE GO?
To responsibly recycle and reclaim salon waste, Green Circle partners with over 40 like-minded companies across North America. That includes recycling facilities, chemical waste facilities, clean energy producers, bio-composite plastic producers and more.
LEARN MORE ABOUT WHAT HAPPENS TO:
Green Circle Salons have designated waste bins lined with a bag for hair clippings, foils, excess hair color, etc. Once the bins are full, we put the bags in shipping boxes headed to Green Circle. Their Green Guarantee means the beauty waste collected will be recycled or repurposed, rather than end up in a landfill or waterway.
If you've gotten your hair done with us, you'll notice a $2.50 Green Circle Sustainability Fee. Green Circle Salons developed this as a tool to financially enable salons and spas to finance their pathway to becoming greener. The Eco Fee helps support their services, make sustainability and recycling beauty waste possible for our salon.
In 2022, Twentyseven has helped divert 75lbs of hair and beauty waste from landfills thanks to the Green Circle Program.